Concreting – Driveways and Footpaths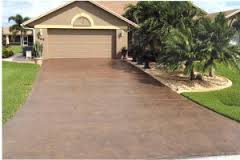 Greg and Kels Landscaping are your Brisbane concreting specialists and can transform your property with a high quality, easy to maintain concrete driveway or footpaths. Concreting driveways and footpaths is a long lasting cost effective option to choose when deciding to make improvements to your home. Unlike paving and gravel which can form bumps and can be hard on the feet, concrete driveways and footpaths remain virtually fault free and very low maintenance is required. Concreting driveways and Footpaths is very cost-effective too, because they are so durable they can last the life of your home. Concreting can help give your property a clean, neat appearance and can be finished in a wide range of colours, patterns and textures. We would encourage you to give Greg and Kels landscaping a call to give you an estimate for your concreting project.
Concreting Solutions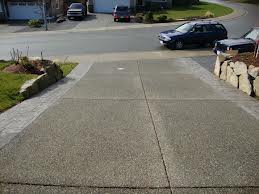 Concrete is such a versatile product and is the perfect for many projects in and around your home. From concrete slabs for sheds, concrete patios, concrete parking areas and driveways, concrete pads and garden edging. Concreting really is a long term option to choose when looking for a long lasting hardscape solutions around your property. We are not your usual concreting contractor, nor do we want to be. We are an innovative and professional landscaping company that values our customers and the work that we do. When you are ready to experience what we have to offer, get in touch and let's schedule your free quotation. You won't regret your decision! We have completed concreting projects all over the Northside of Brisbane including: Burpengary, Redcliffe, Caboolture, Narangba and North Lakes.