Fencing Contractors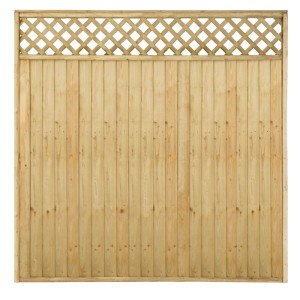 Greg & Kels Landscaping are the timber fencing experts on the North Side of Brisbane and the number one choice of homeowners for residential fencing. Our wood fences can be seen all over Brisbane, Burpengary, Redcliffe, Narangba, Caboolture and North Lakes providing privacy, security and long lasting beauty. Here are just a few of the benefits to having a timber fence built by Greg & Kels Landscaping.
A well-engineered and properly installed fence:
Fencing Adds privacy
Blocks excess wind or sunlight
Buffers unwanted noises
Enhances property value
Hides unattractive views
Highlights great views
Provides security and protection
Makes a safe play areas for kids
Contains the family pets
 Fencing Solutions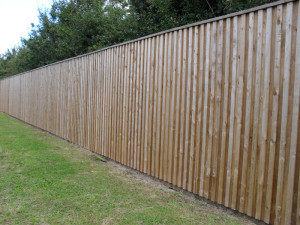 Greg & Kels Landscaping can design wood fencing to serve all of these beneficial purposes, but mainly, professional timber fencing can create the atmosphere you want for your yard. Think about it: A tall fence can create a sense of intimacy, security and privacy. A small fence can nicely segment a garden, compost or storage area. Above all, the style of fence you choose should meet two purposes. It should be visually appealing and functional. We are an innovative and professional landscaping company that values our customers and the work that we do. When you are ready to experience what we have to offer, get in touch and let's schedule your free quotation. You won't regret your decision!