Greg and Kels Landscaping are Professional Paving Contractors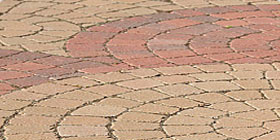 Pavers are a great way to update the aesthetic look of your property, adding value, beauty, and provide durability at the same time. In and around Brisbane, Burpengary, Narangba, Caboolture, Redcliffe and North Lakes, people are replacing old cracked concrete driveways, patios, and walkways with beautiful new pavers. With many patterns, colours, and styles to pick from, there is literally something for every property and every price point. No matter if there is cracking or a stain from a car oil leak, all that needs to be done is pop out the individual pavers that need to be replaced, this saves the homeowner from ripping out the entire driveway.
Paving Solutions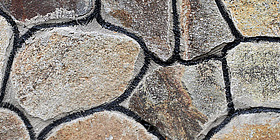 It's not often when beauty and practicality meet. Pavers have become so popular that they are used to create outdoor living rooms, outdoor Kitchens, Driveways, Patios, Walkways, Pool Decks, Fire Pits and Fireplaces. When you are looking to improve the appearance of your home or property It is important to seek the services of a paving contractor with experience and landscaping knowledge. It is important to have a solid base for laying paving as this ensures that the pavers are secure and resist moving. Greg and Kel's Landscaping have been improving homes all around Brisbane over the last ten years using quality pavers on firm solid foundations. If you are considering a home improvement by adding a paved BBQ area Paved Pool surrounds, Paved Driveway or Paved Footpaths, we would encourage you to give Greg and Kel's landscaping a call to give you an estimate for your paver job.